WordPress Web Hosting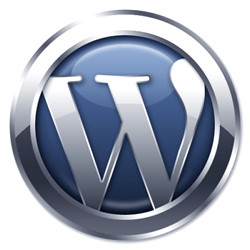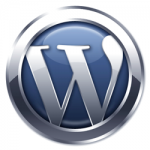 WordPress is an open source content management system (CMS) that is favoured by millions. Originally developed as blogging software, it is now the most commonly used web application for self-built websites across the internet.
Our servers work seamlessly with wordpress and we are premium favourite choice amoung designers/developers for UK WordPress hosting. WordPress installation requires no technical knowledge at all; and is exceptionally easy, with just the click of a button your site can be up and running in minutes.